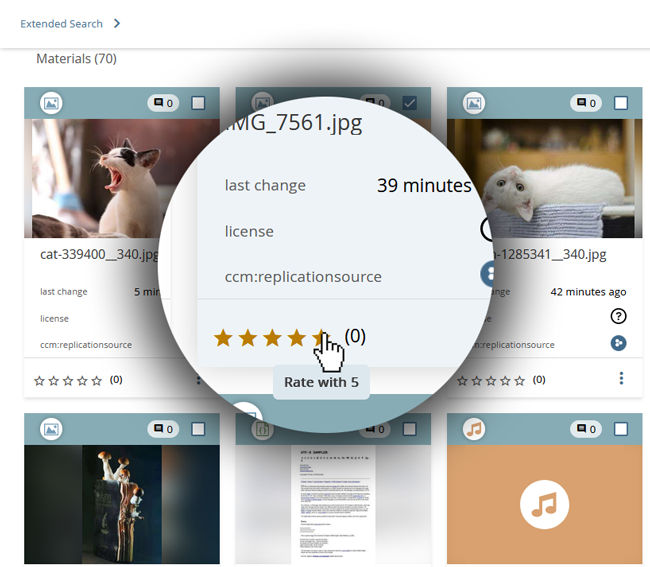 edu-sharing 8.0 is ready
4. April 2023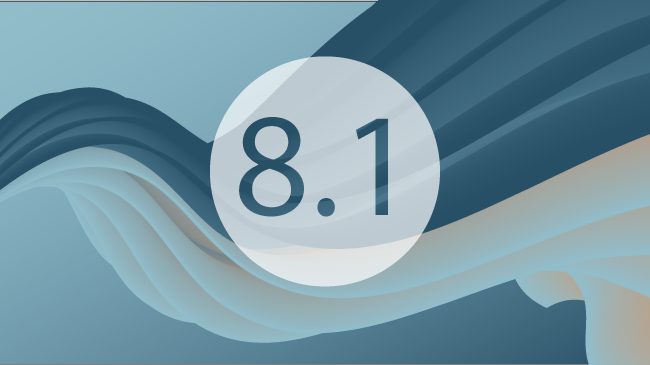 edu-sharing | 8.1 | Final Release | Release | Download
edu-sharing 8.1 released
The latest version of edu-sharing, 8.1 is now released. What's inside? Find out more about the update here.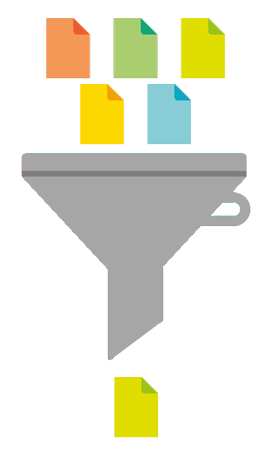 File filter
Security is an important issue for online storage.
The filter function helps you protect your edu-sharing installation from misuse.
Configurable global defaults determine which file formats can be uploaded.
The file content as well as the file extensions are checked.
In this way, intentionally disguised files (e.g. "exe" renamed to "jpg") can also be detected and blocked.
New search layout
Version 8.1 offers new "facet filters" with real-time display of the number of hits.
Filter function for the facets facilitate the search
Multiple filters can be expanded and collapsed for better structuring.
Pagination or "Infinite Scroll" can be selected system-wide for searching.
A horizontal scroll displays collections in the search.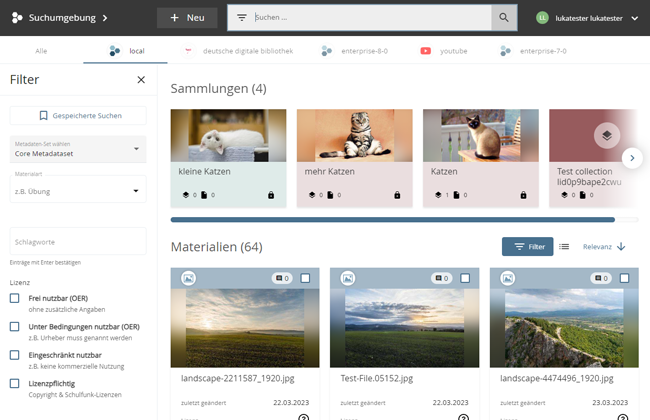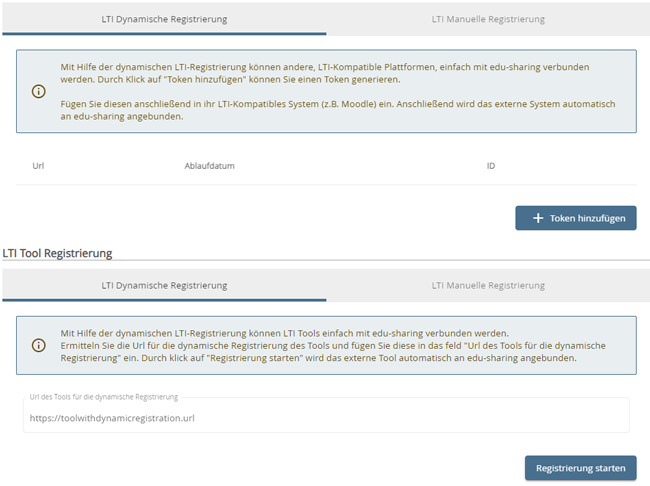 Tool integration via LTI
With edu-sharing 8.1, file editors can be registered dynamically via the LTI standard.
Several LTI tools can be active on one system at the same time.
Currently, running integrations are available for:
The integration is bi-directional: edu-sharing can use tools as well as be used as a "tool" to reuse content from edu-sharing in the tools.
Other innovations
Improved theming: Applications can now implement their own global style and colour specifications depending on context/domain
Modularisation: Components of the front end have been further modularised to simplify custom theming & adaptations.